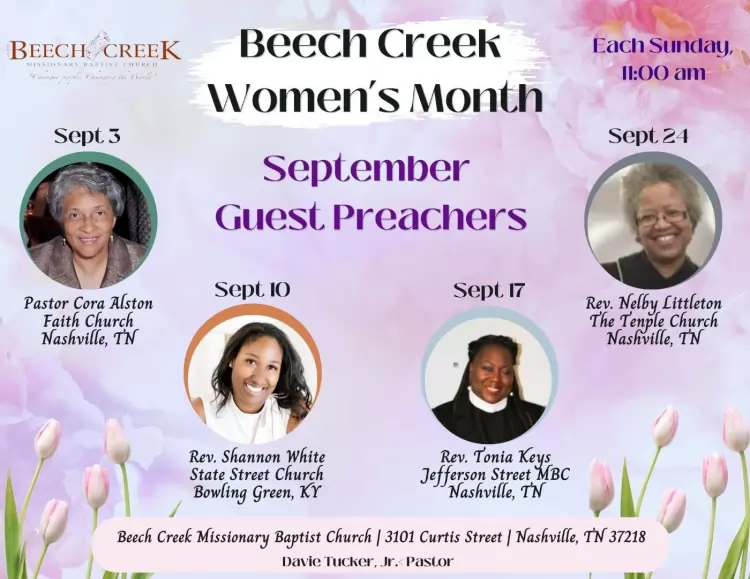 Worship With Us
Sundays: 11:00 am

Online:
Virtual Bible Study
Women's Bible Study: Mondays, 7 pm
Men's Bible Study: Tuesdays, 7 pm
Wednesday Bible Study: 7 pm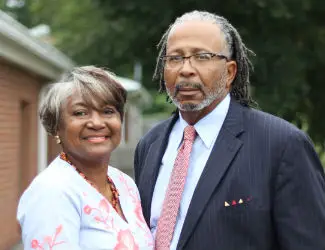 Pastor Davie & Carla Tucker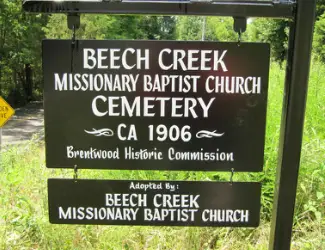 Beech Creek Member Update

Beech Creek Family, please click on the "Update" above to submit your information. Thanks!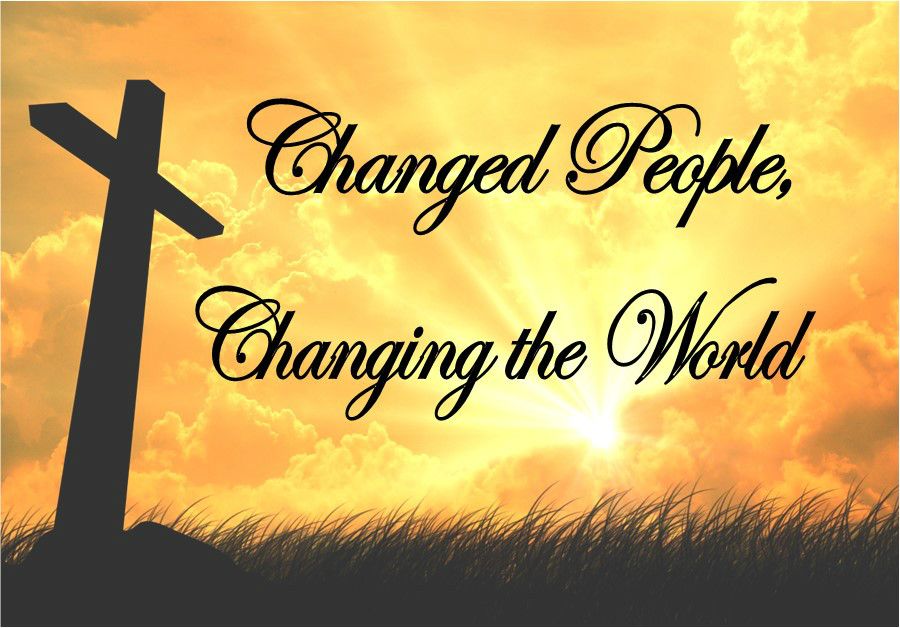 Our Vision
To inspire God's people to discover their purpose in life and equip them through the gospel of
Jesus Christ to be agents of change in their homes, communities and the world.